Supporting WordPress or Asp.net servers, daily backup and support at a fair cost:
WordPress Hosting
Personal site / Commercial site
Daily backup up to 30 days
Asp.net site or Services
Supporting net framework 3.5/4
Cost depends on the type, size and complicity of the project
Daily backup up to 14 days
While WordPress started as a blogging tool, it has evolved into a powerful website builder and a robust content management system (CMS). We have rich experience in using this system for building small and large, simple to very complicated web sites.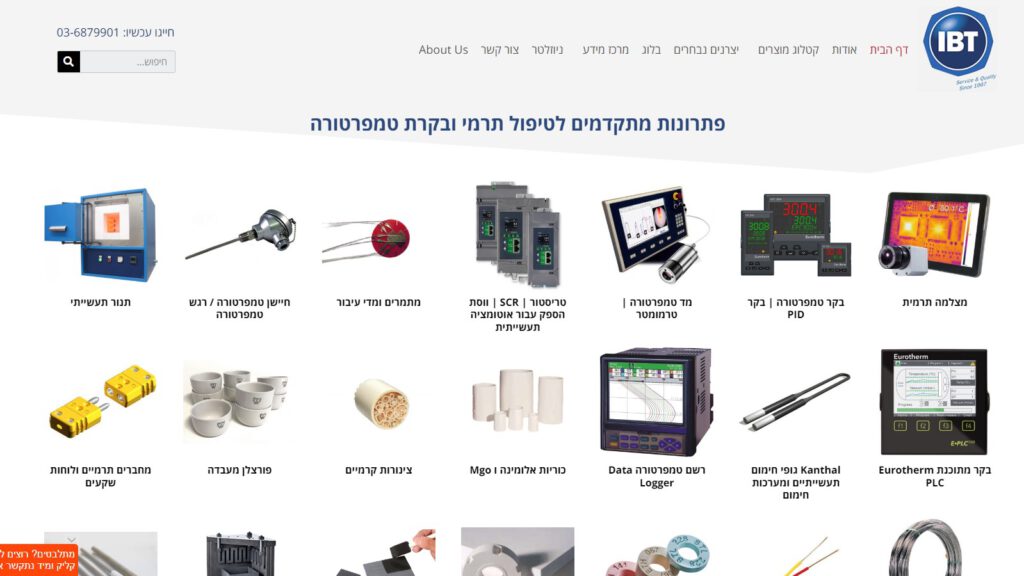 האתר המחודש של IBT. אתר קטלוגי המכיל מאות מוצרים, מאמרים בתחום וקבצים להורדה
Apart from building web sites, we also build complex data and management systems such as CMSs, data collection, online surveys and more.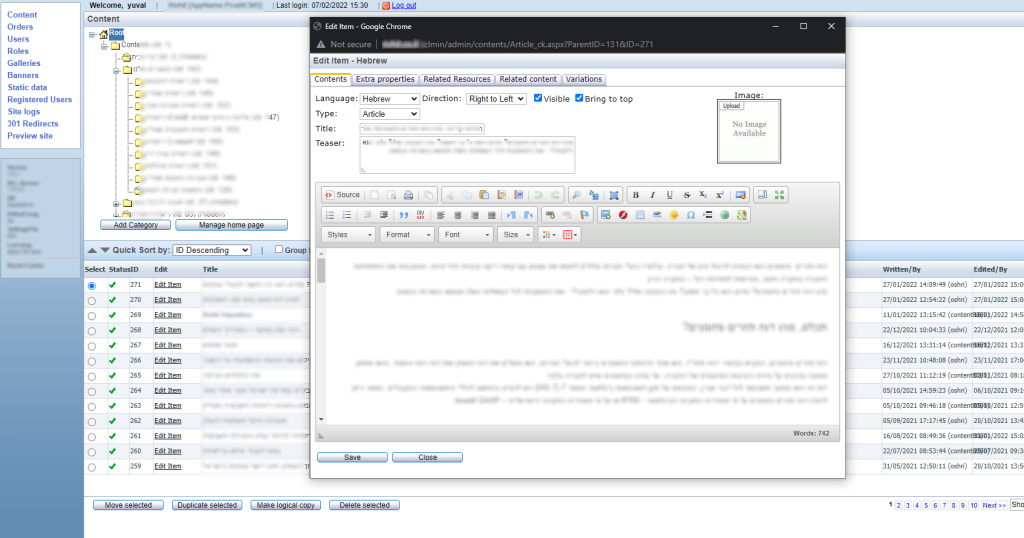 This system is a CMS used to run and manage over 180 web sites for more than 15 years. These days we are focusing on products like WordPress and WooCommerce.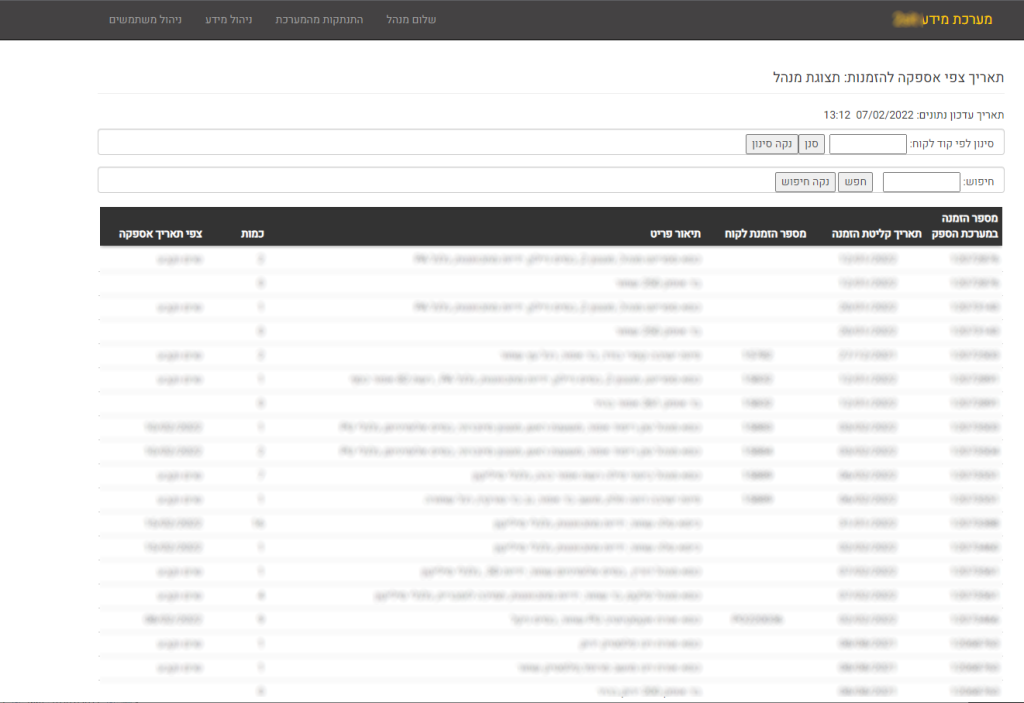 We can build stand-alone resilient systems for any need that will function both online and when the connection is down.
For any questions or suggestions,